Please download the driver and program on the download page first
This page show an example to install the factory driver and USB control program on MacOS Mojave.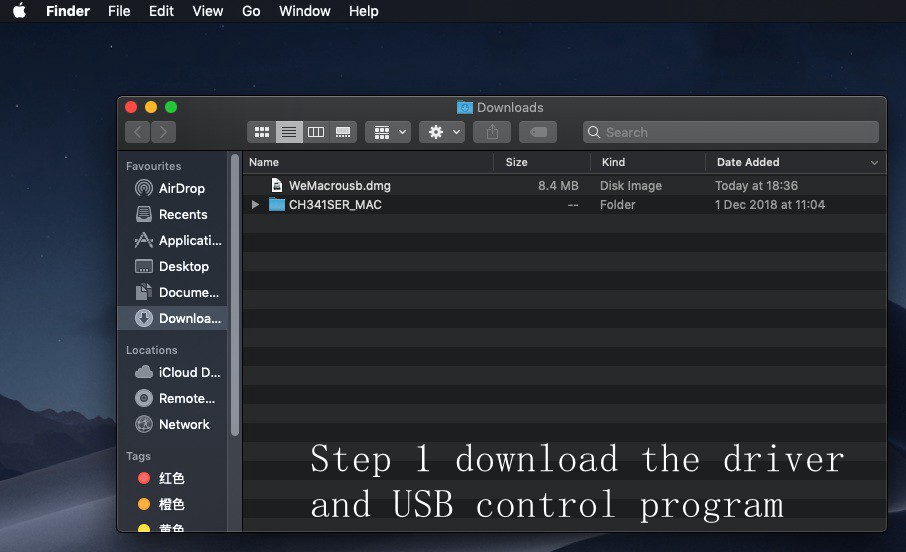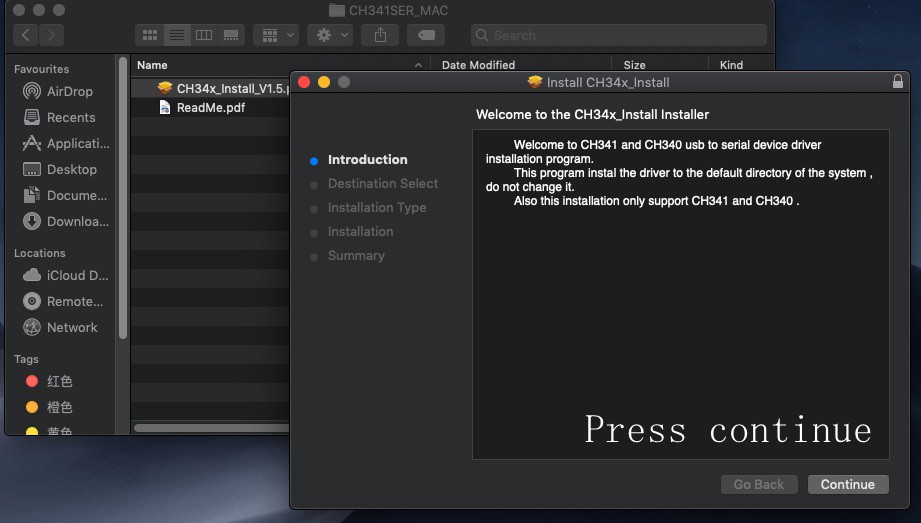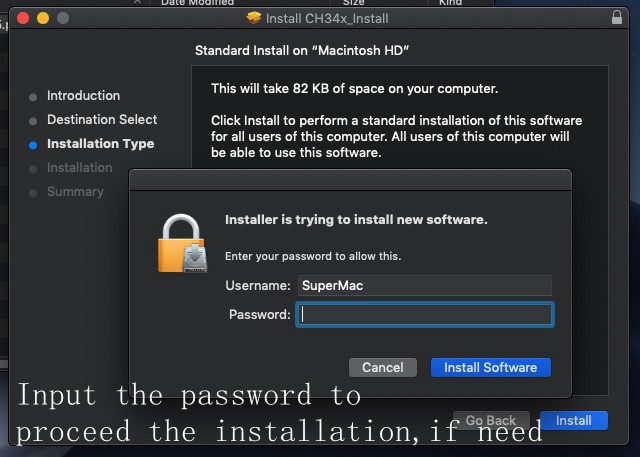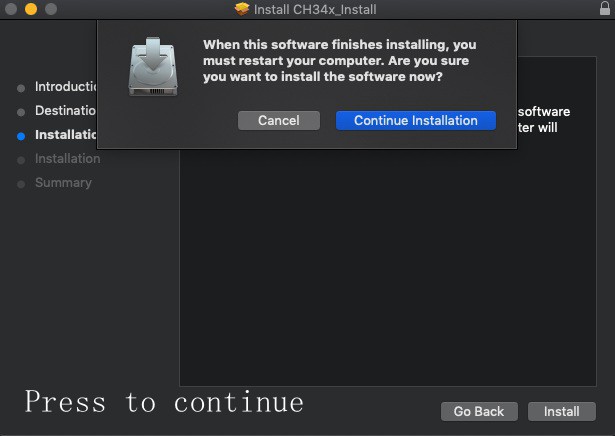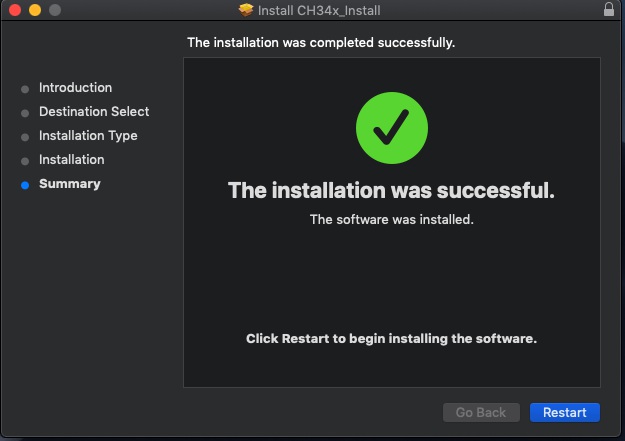 Step 3 Restart to finish the  installation of driver.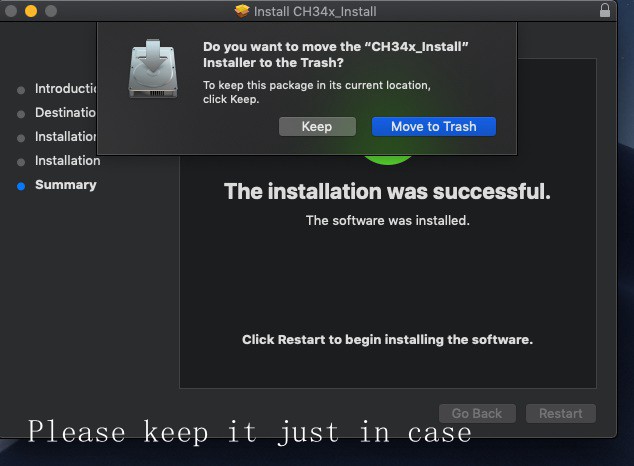 You can check it by press "command+shift+G"go to the extensions folder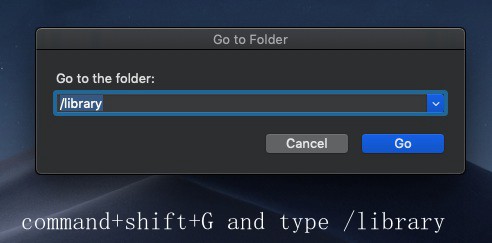 As below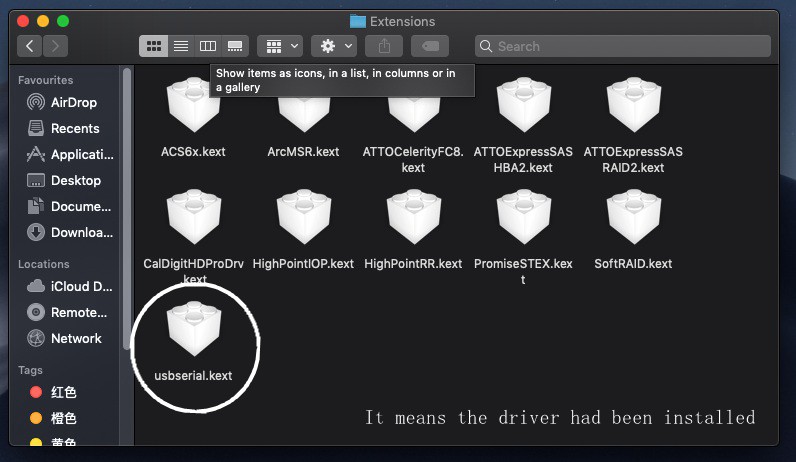 Then we start to install the control program for USB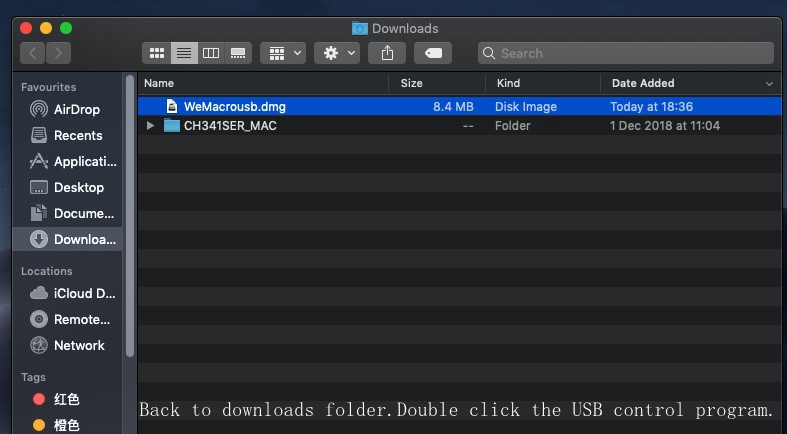 Double click the DMG file ,there will be a folder on the desktop"Untitled"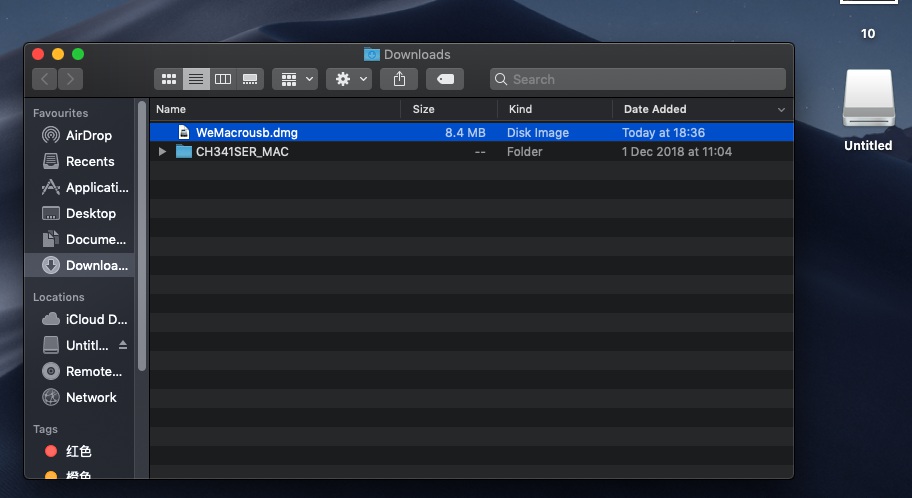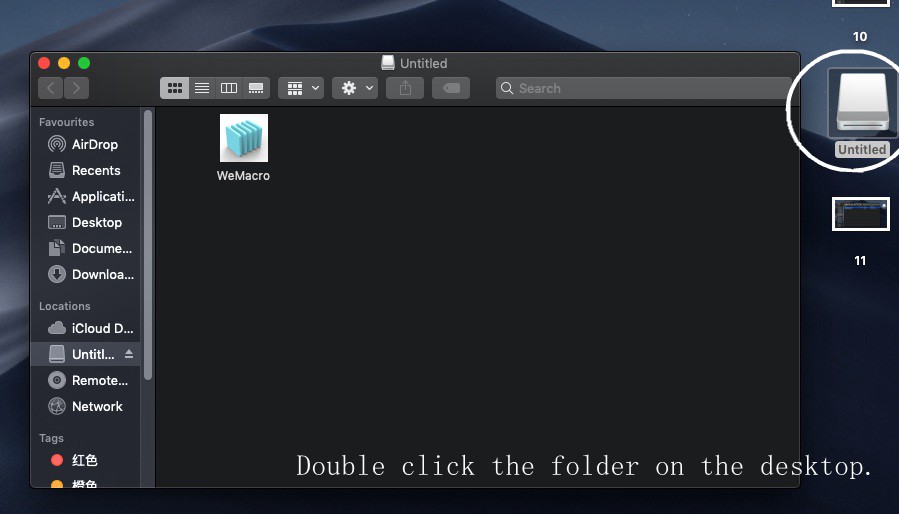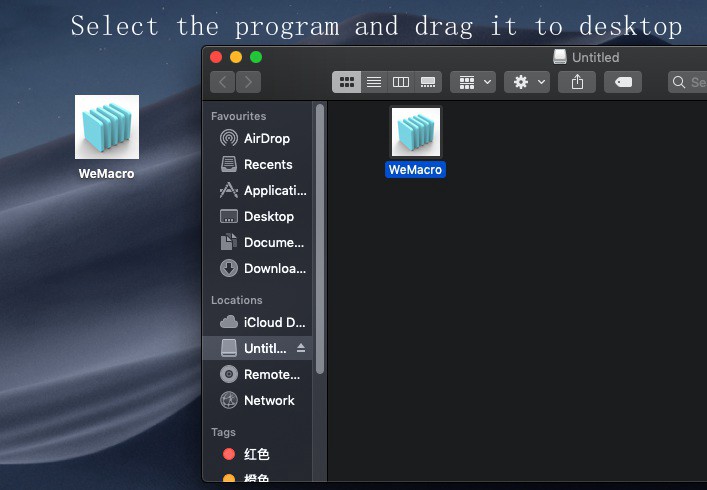 Please notice that if you drag the icon of WeMacro on the desktop to trash,it will not be in the folder of untitled.Please download it again.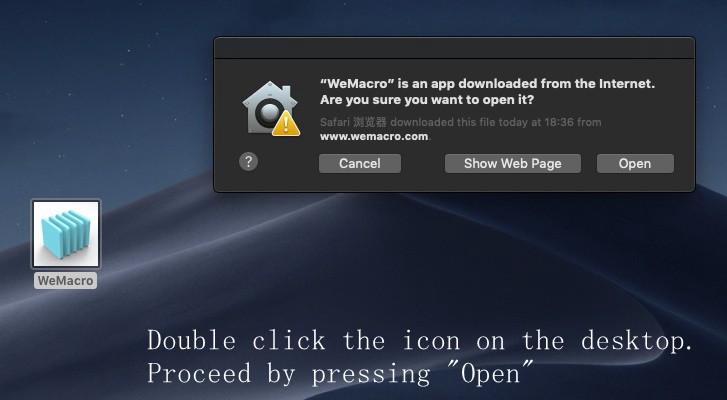 Before double click the icon of WeMacro,please make sure the controller had been turned on and connect as below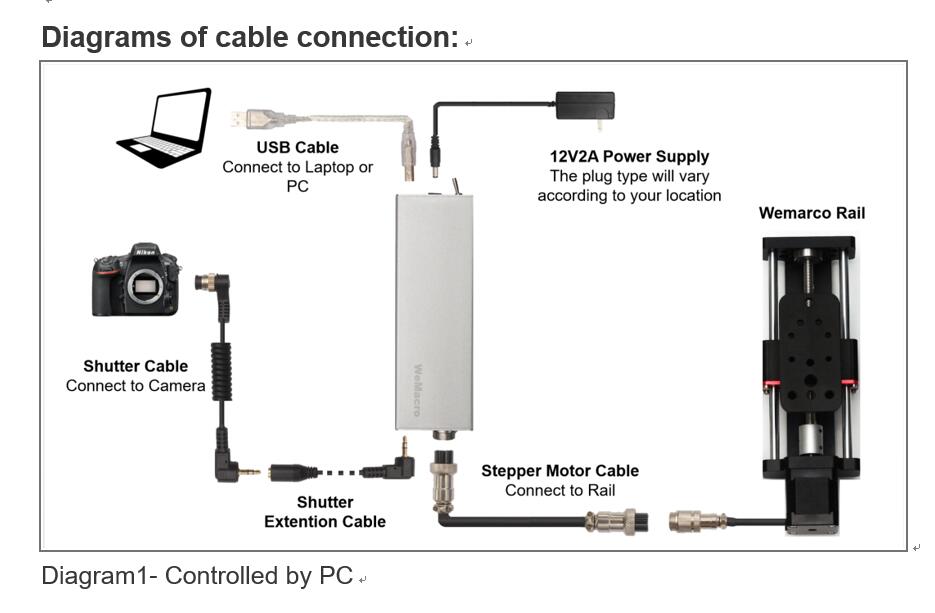 Then double click the icon of WeMacro it will show as below.Press Re-scan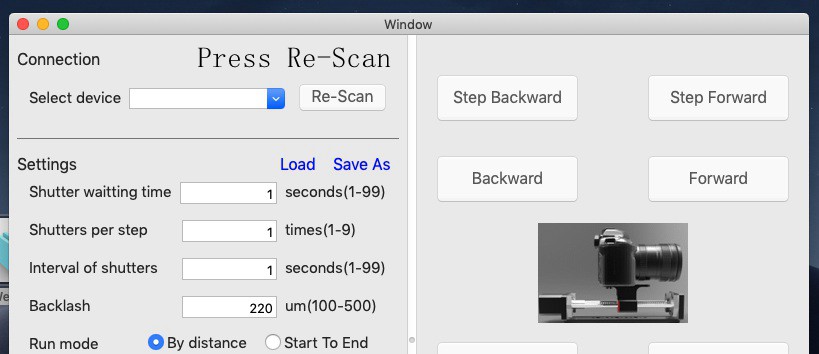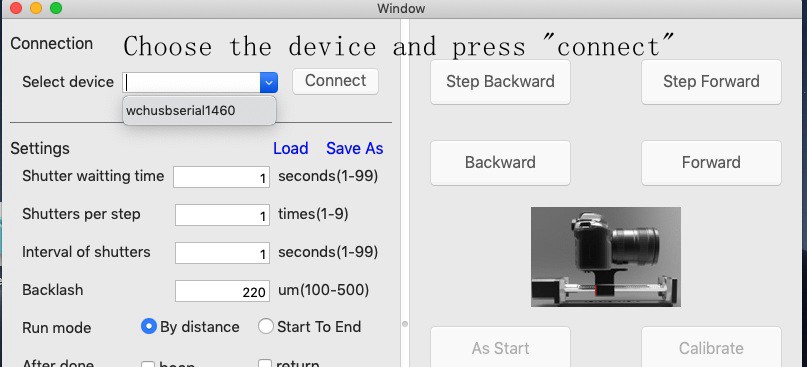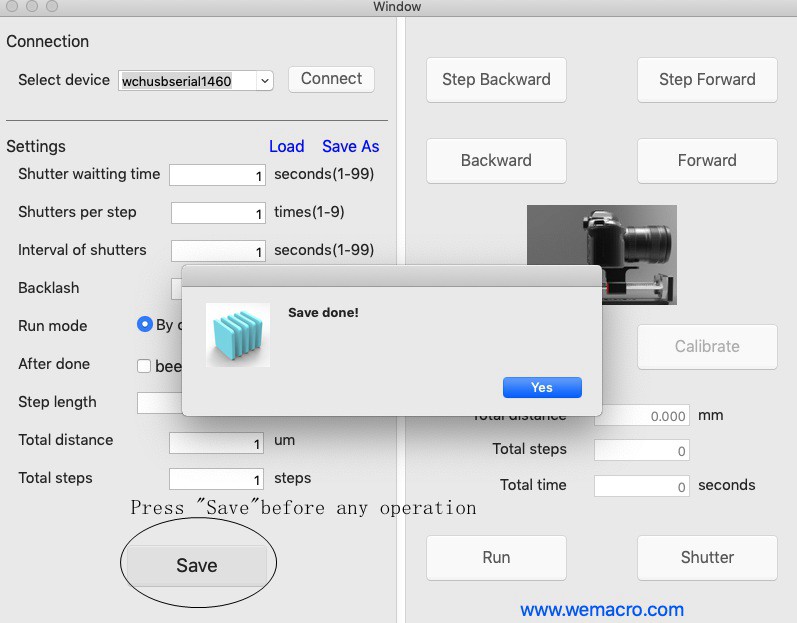 The installation is complete.Please press "Shutter" to test if you hear the click sound come out from the controller.