In some Mac OS, the original driver from factory might not work well. In that case, please inform us your detail MacOS version. We will send you proper driver. Please contact us :William@wemacro.com
After receiving the driver from us, please follow steps by steps as below.
1,Remove the original driver.
Please press "command + shift + G", Type "/Library/Extensions/", go to the Extensions folder.
It this folder you will find "usbserial.kext" if you had installed the original driver from chip factory. Select this kext and move it to trash.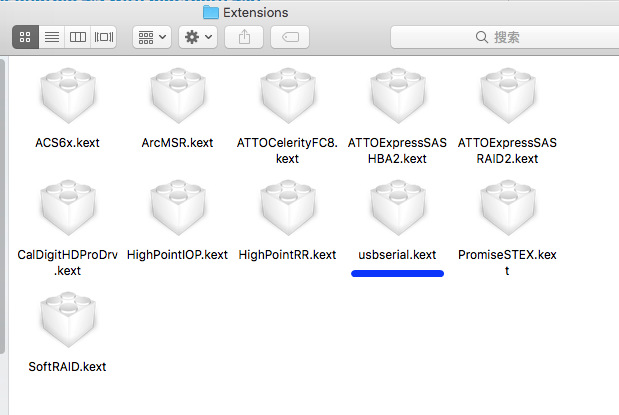 2,Install the driver we send to you. Meanwhile, please make sure you are using the latest version of WeMacro Mac software. Restart the Mac after installation of driver. If you are using Helicon Remote, please also make sure it's at least  3.9.7.
Select the device list in wemacro control program,press "connect",(please notice only press connect button once.)Press "Save". It will show "save done". Then it will work.