Description
Special made for 46C tube clamp
Inner diameter :38mm ,with M38*0.5 thread on both side.
Outer diameter:46.3mm
Height:20mm
The itl200 can be installed at reversed or normal position.
Compatible with the Raynox tube lens Pro package (without raynox 150) or 50mm tube in our store.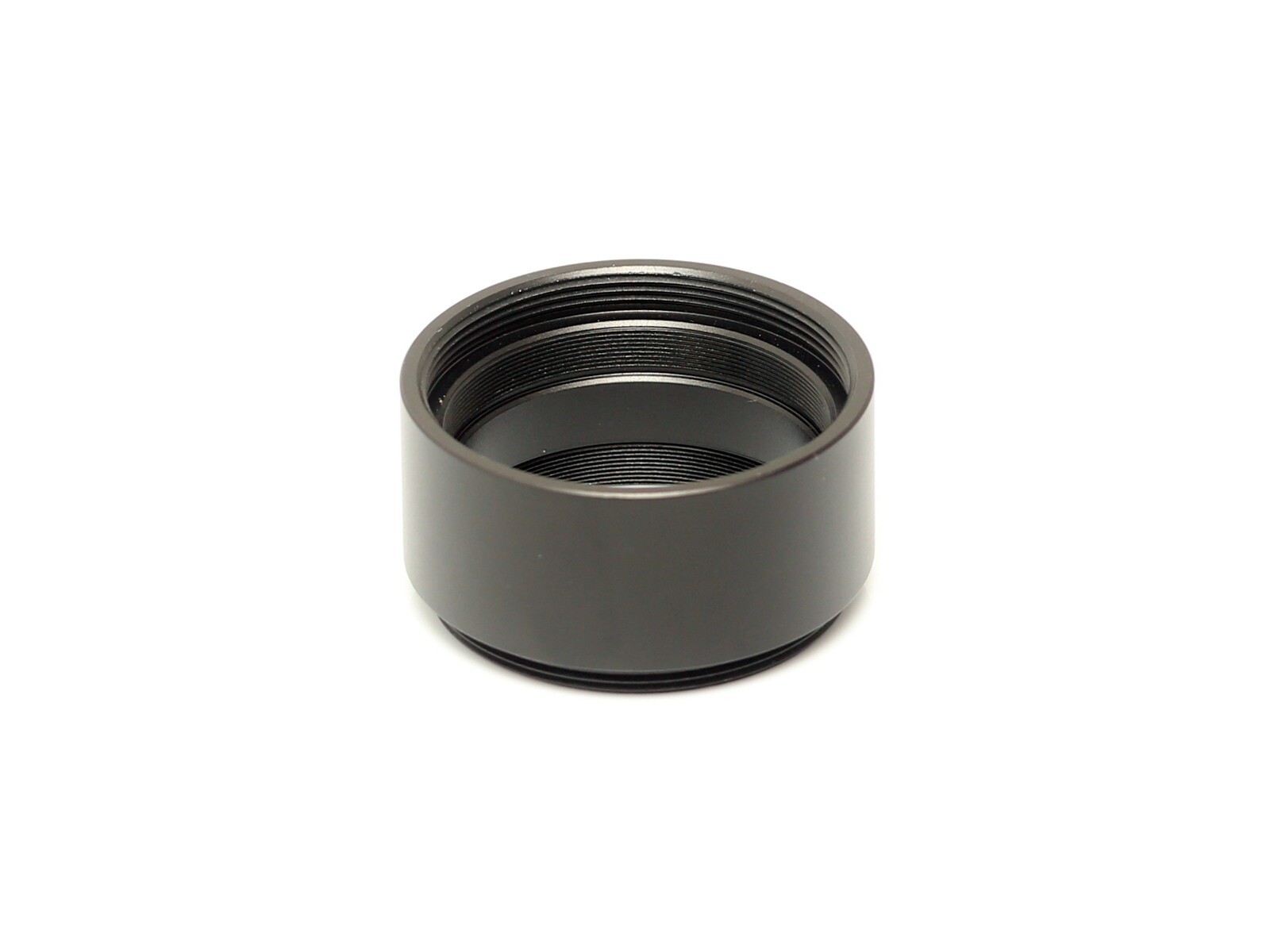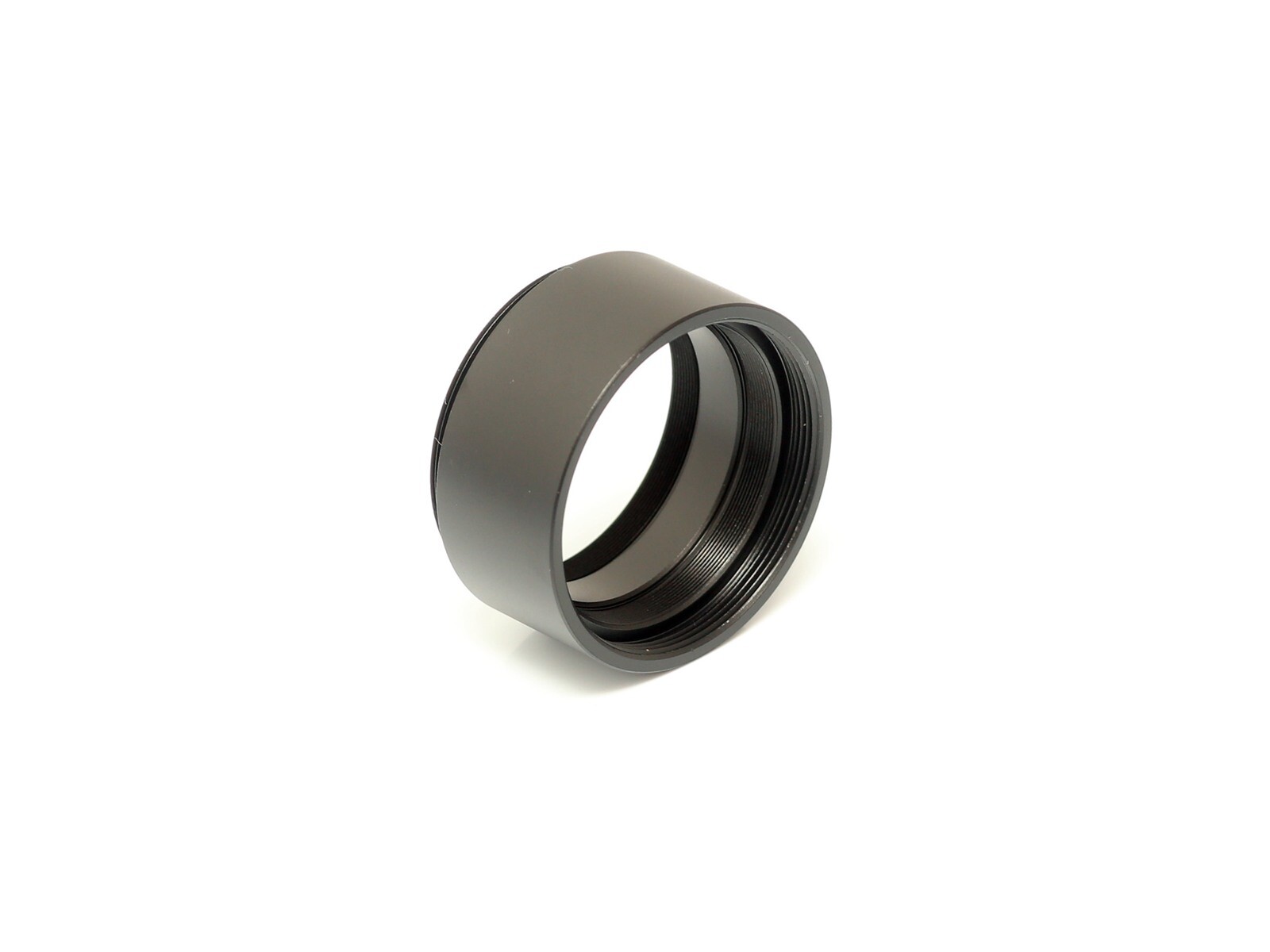 Work with other 50mm length tubes in our shop.Itl 200 is inside.