Description
This solution package provide better stability and alignment from camera to specimen on all version of WeMacro rail. Raynox DCR 150 at reversed position which is better than normal position as we tested on a full frame camera.Please notice the clamps pack include an Allen wrench.
Please notice only  WeMacro rail's platform compatible with this lens pack.Other brand of rail please use a single clamp to mount the plate.The objective lens camera and the rail are not included in the package.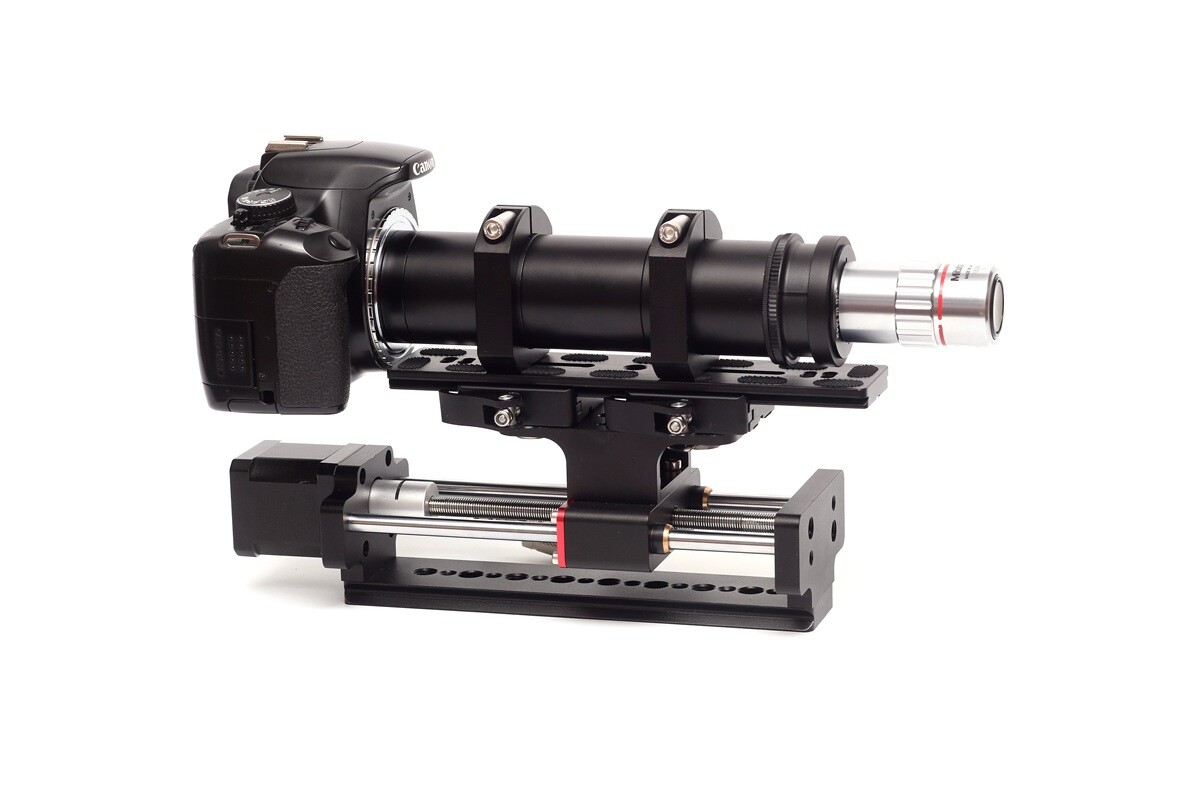 Two clamps provide the best parallel alignment towards the stacking direction.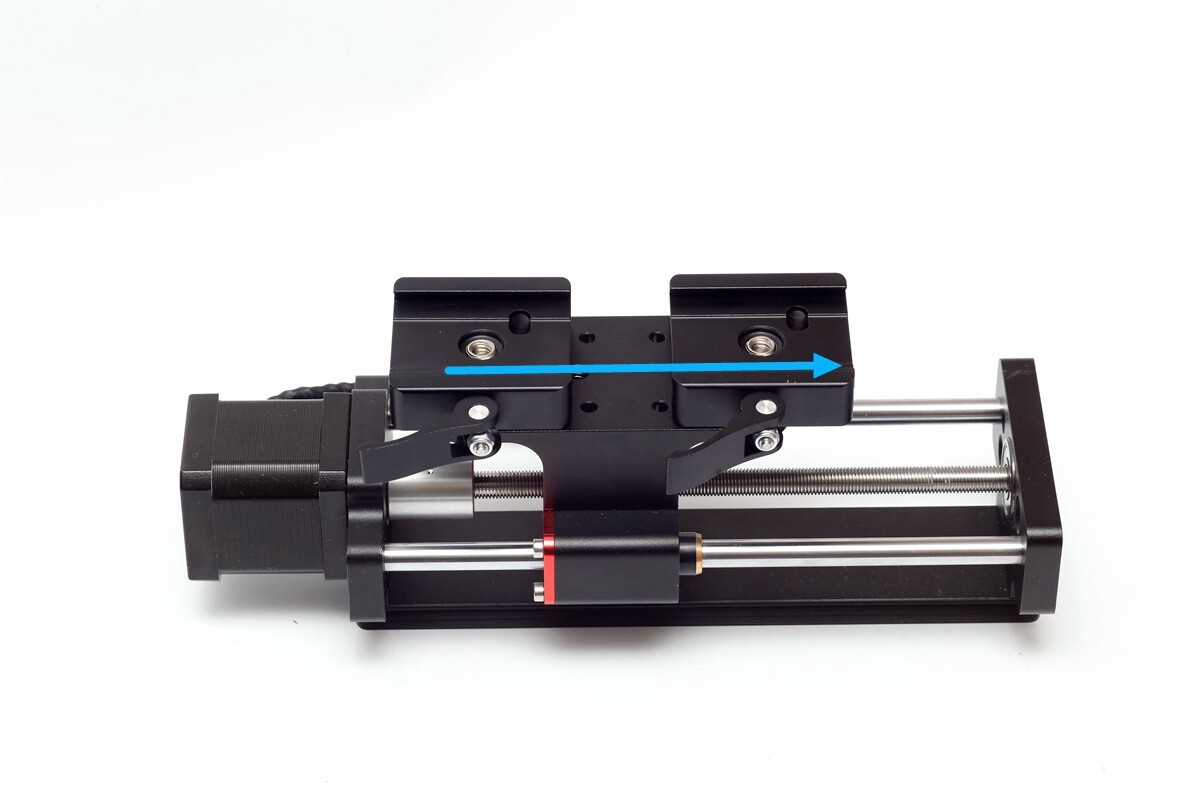 The clamps(46C) provide better stability reduce the lens rocking caused by the camera shutter. The 50mm length tube with black velvet inside to reduce internal  reflection.The objective lens in below picture is not included.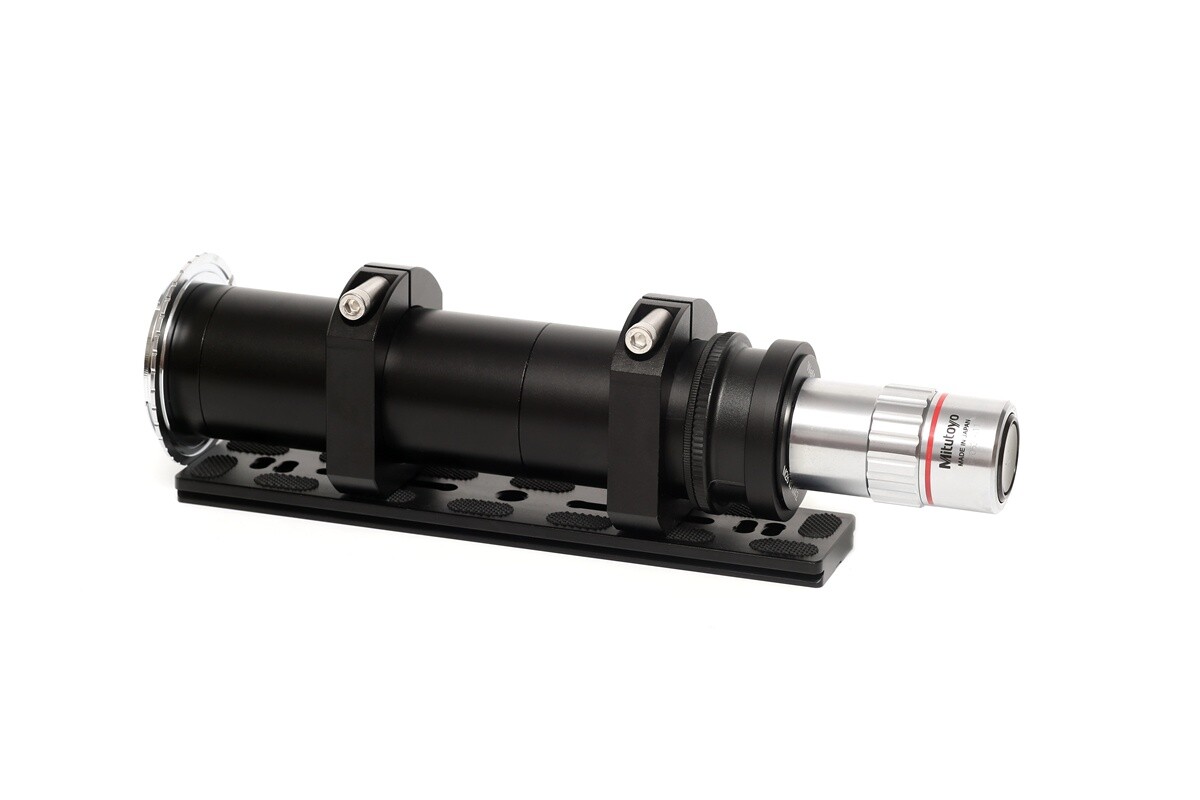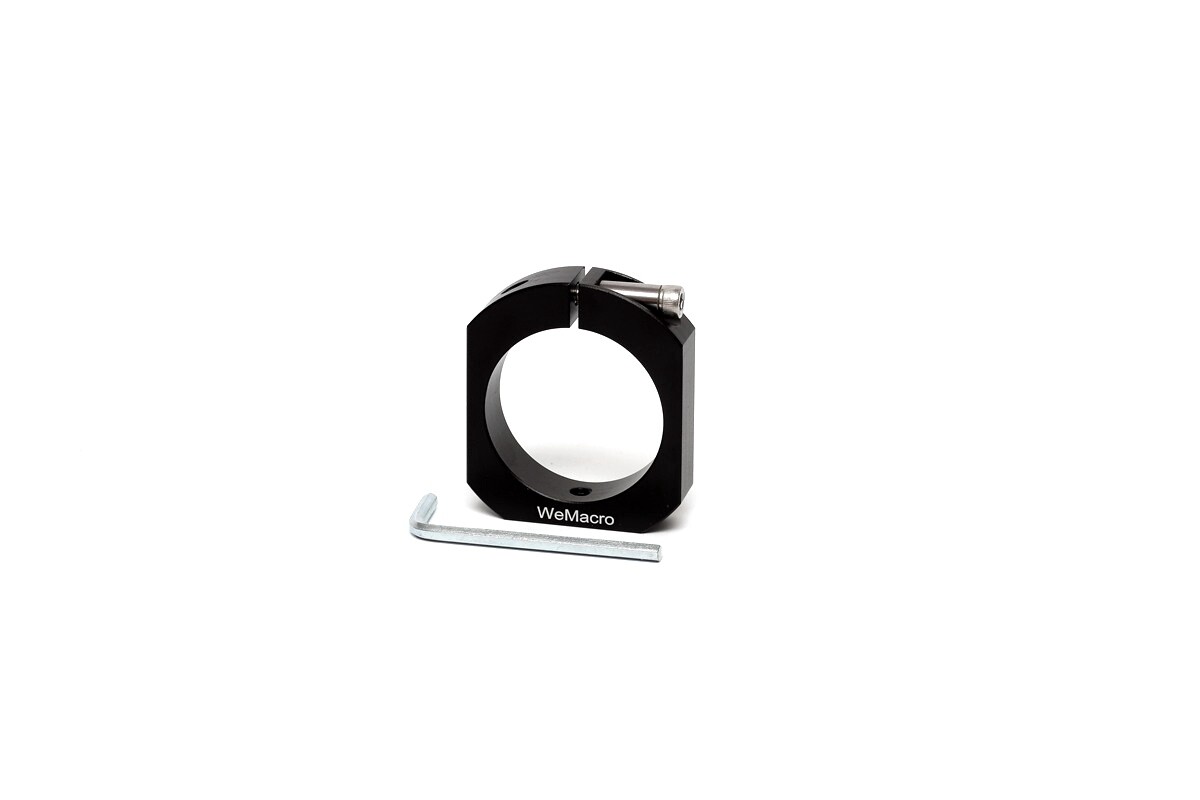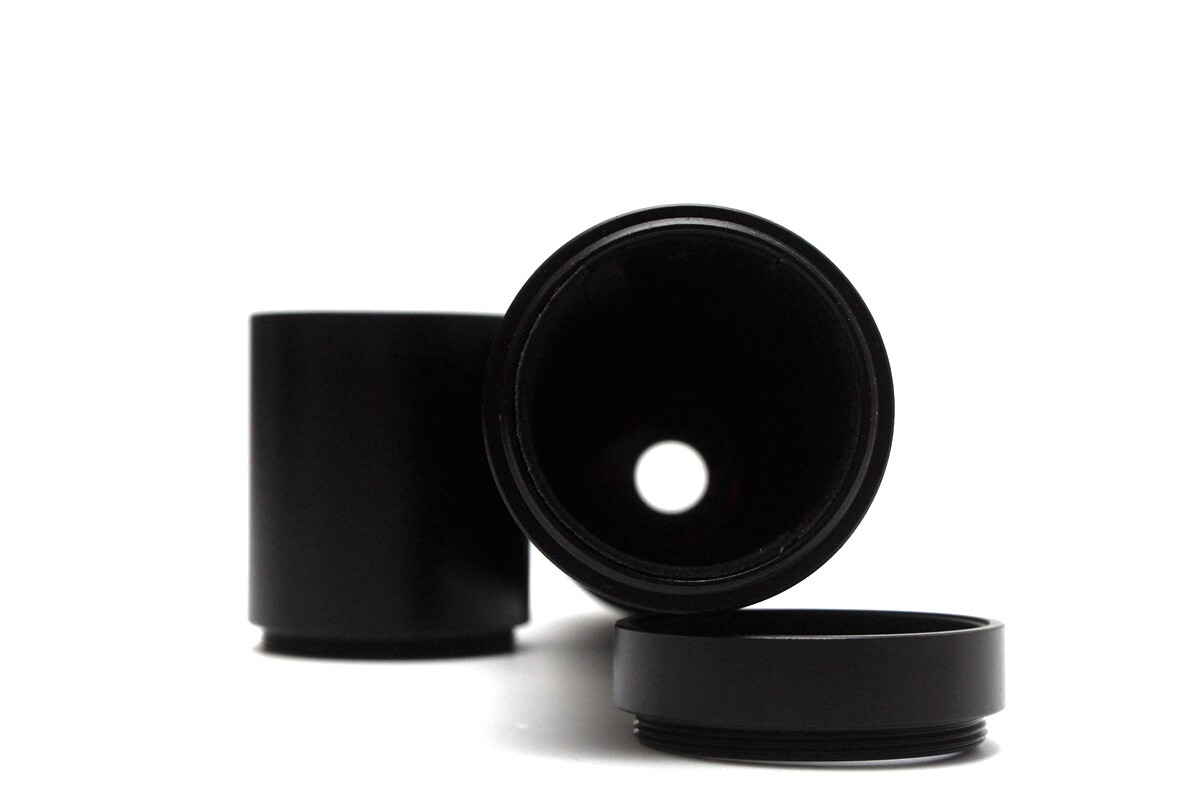 This lens package contain parts as below
3*50 mm M42 special made tube with black velvet inside
1*10 mm M42 special made tube
2*Tube clamp(46C)
2*Quick release clamp without plate
2* 1/4 inch screws
One  Raynox reversed-M42 adapter rings pack
One  Raynox DCR 150 lens(If option is without raynox 150,this part will be removed in package.)
One piece of M26(Mitutoyo) to M42 (42mm x 1)
One piece of RMS to M42 (42mm x 1)
One piece of Quick release plate 200 mm
One piece of  corresponding M42-camera mount
An allen wrench for 46C clamp
Adjust the nut on the quick release clamp will tighten the plate on it,if need.