Description
Ring support for lens
Unique design on the WeMacro rail!
It can reduce vibration from mirror a lot,especially with continuous light in high magnification.
It's better to set with a "Camera Quick Release Plate + Clamp".To lift the camera a little to make the lens in the center position of the ring support.
Inner diameter 104mm.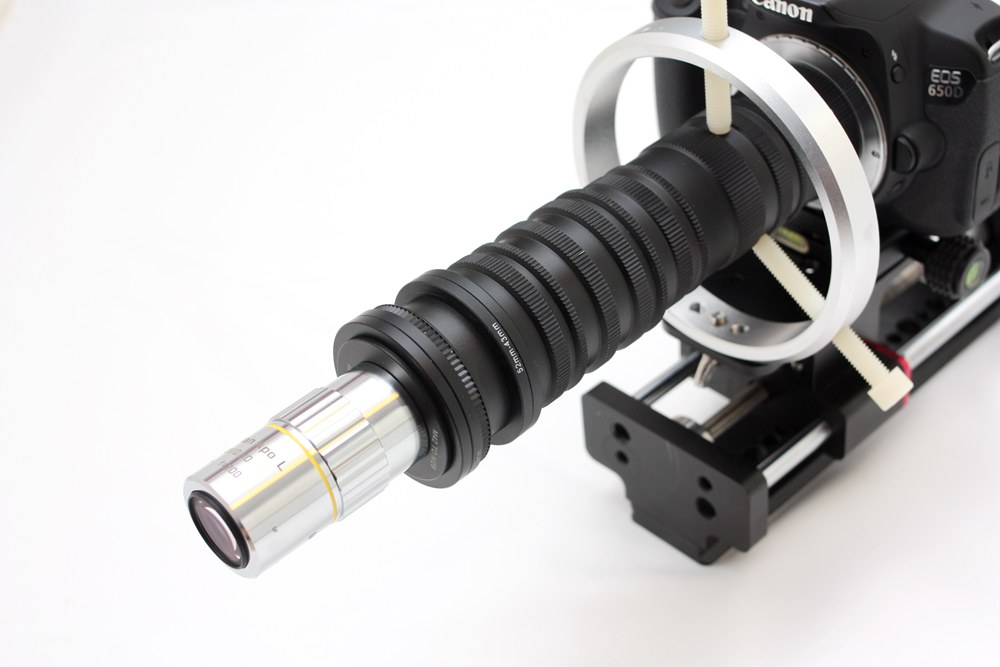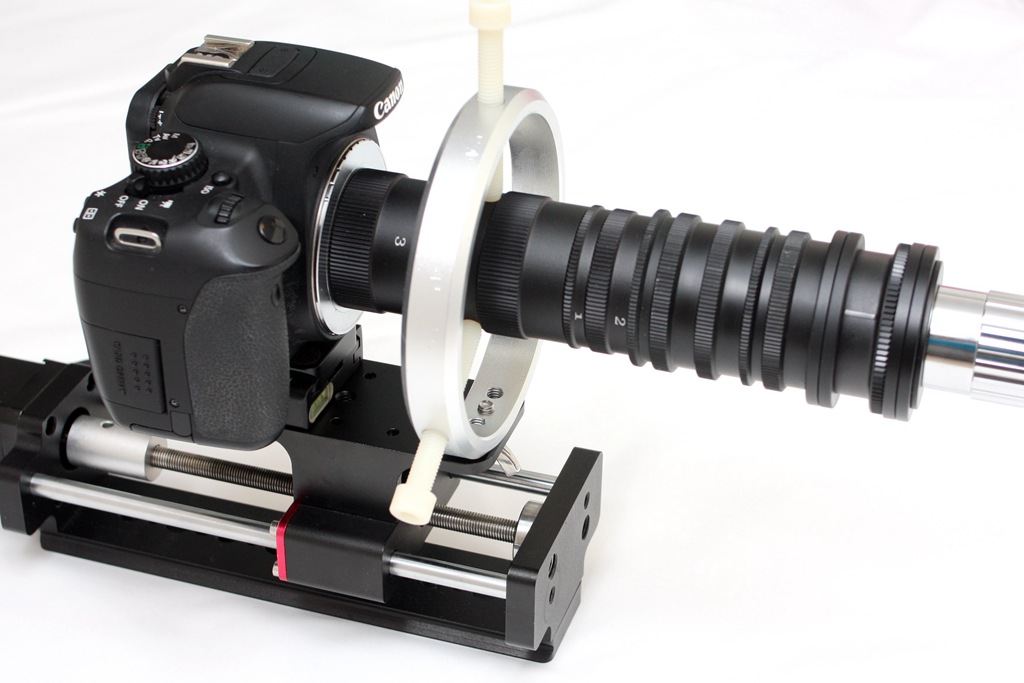 Latest version of ring support.The screw thread in the bottom of the ring change from M6 to 1/4-20 inch, will make it  more compatible to other camera devices.