Description
This package contain as below:
1,battery box for 18650(without 18650)
2,charger
3,pocket for battery and control box
4,DC power cable male to male
The battery box need 3 18650 battries to be installed.It output 12V power supply and a usb 5V.
Please buy 18650 batteries from local market.This box come with a small pocket which can hold control box in the same time.You can operate the rail by phone.
Note:The 18650 batteries should be flat top as picture shown.New batteries and same patch will be better for it.You can search ebay by keyword "18650 flat top" in local market.The battery diameter should smaller than 18.2mm and height should below 65.0mm.Those capacity larger than 2700mha batteries might be too big to be installed.And we do not sugggest to take the batteries out very often.
Charger: 12.6V for Lithium Battery
Output:DC 12V 3A and USB 5V 1A
Youtube demo(The apk in video is still OTG version,it's bluetooth version now)
Please do not mix the charger and the rail power supply.The charger we can only provide the plug type as picture.Some area like europe or UK might need plug converter.
New version of battery box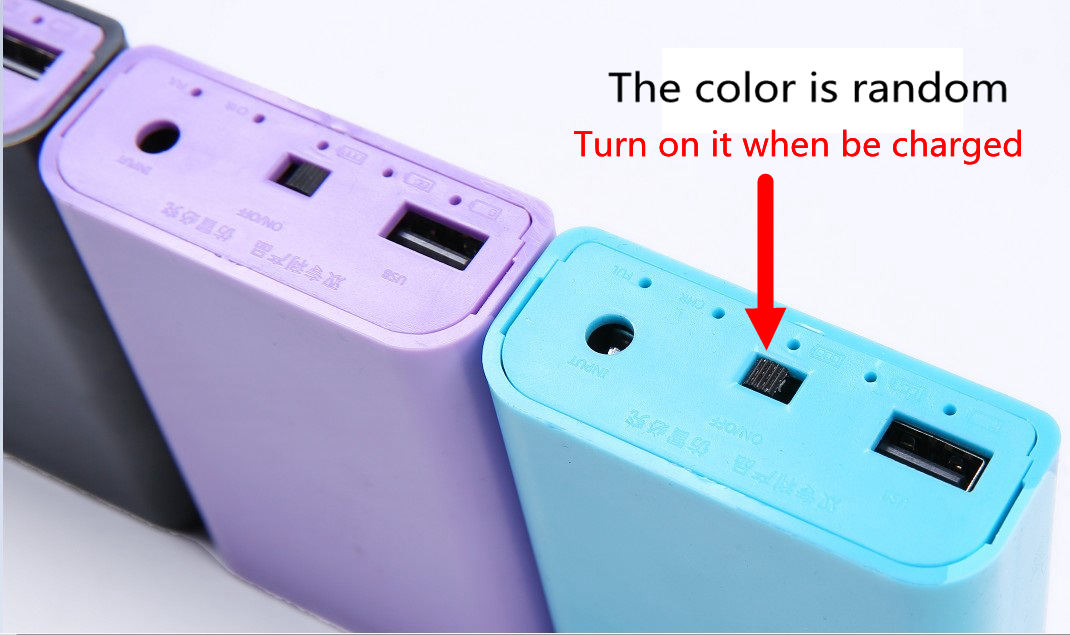 Inside